Bonds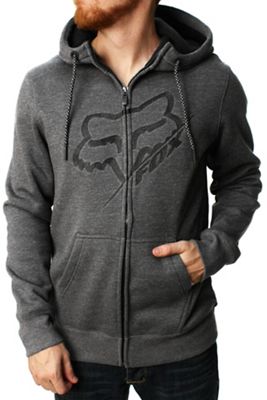 Produit vendu sur Chain Reaction Cycles
Pull Fox Racing Bond Edger Zip AW15
Fox Racing Bond Edger Zip FleeceThe Bond Edger Zip Fleece is made from a mix of polyester and cotton and features a full-length zip and a kangaroo pocket as well as a Fox logo across the chest....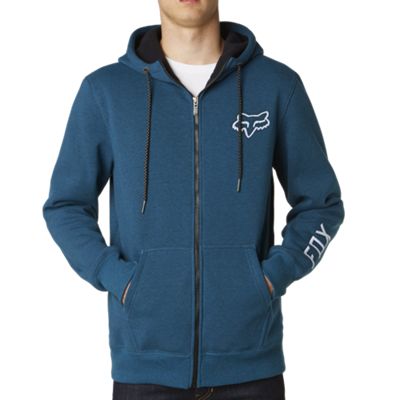 Produit vendu sur Chain Reaction Cycles
Pull Fox Racing Bond Sherpa Zip AW15
Fox Racing Bond Sherpa Zip FleeceThe Bond Sherpa Zip Fleece features embroidery at the chest and sleeve, a centre front moulded zipper with logo pull, logo eyelets and aglets, and a novelty draw cord...
Article publié le 05 janvier 2006 à 18:13
Technique de trial : Equilibre par petits bonds
L'équilibre est ce qu'il y a de plus dur à apprécier en trial. Sur certaines trajectoires biscornues (souvent le cas en naturel), la seule façon de...