Specialized FSR 29 2015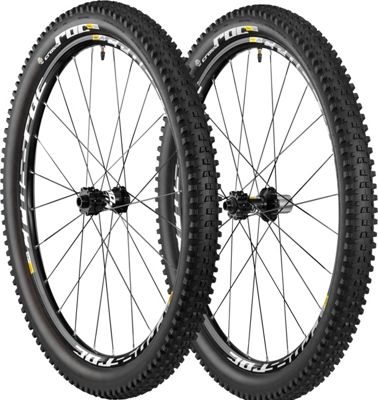 Produit vendu sur Chain Reaction Cycles
Roues Mavic Crossroc XL 29 2015
Roues Mavic Crossroc XL 29Une petite mise à jour ? Nous avons mis ensemble ces roues Mavic pour vous aider à choisir des roues parfaites. Achetez ces roues pour faire des économies Démarrez avec...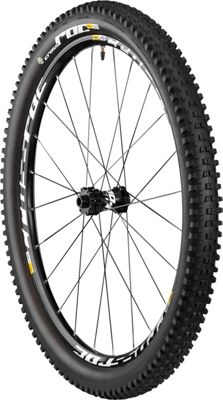 Produit vendu sur Chain Reaction Cycles
Roue Mavic Crossroc XL 29 WTS Avant 2015
Mavic Crossroc XL 29 WTS MTB Front WheelThe Crossroc XL brings the Wheel-Tyre System benefits to the Enduro adventurers. The wide 21mm UST rim perfectly matches the all-new Crossroc Quest all round...
VTT publié le 19 septembre 2014 à 10:47
Specialized S-Works Stumpjumper FSR 29 2015
VTT publié le 19 septembre 2014 à 10:47
Specialized Stumpjumper FSR Comp 29 2015
VTT publié le 19 septembre 2014 à 10:47
Specialized Stumpjumper FSR Comp Carbon 29 2015
VTT publié le 19 septembre 2014 à 10:47
Specialized Stumpjumper FSR Comp Evo 29 2015
VTT publié le 19 septembre 2014 à 10:47
Specialized Stumpjumper FSR Elite 29 2015
VTT publié le 19 septembre 2014 à 10:47
Specialized Stumpjumper FSR Expert Carbon 29 2015
VTT publié le 19 septembre 2014 à 10:47
Specialized S-Works Camber FSR Carbon 29 2015
VTT publié le 19 septembre 2014 à 10:47
Specialized Stumpjumper FSR Expert Carbon Evo 29 2015