Rose Count
Recherches complémentaires
Produit vendu sur Alltricks.fr
cult tige de selle counter pivotal noir
tige de selle pivotal en aluminium 6061 t6 forge longueur 130mm diam etre 25 4mm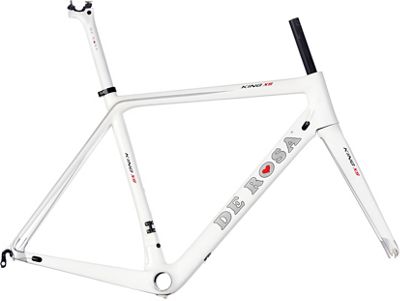 Produit vendu sur Chain Reaction Cycles
Cadre De Rosa King XS 2016
De Rosa King XS Road FramesetThe latest model in the King range is this new King XS. This frame represents a new project for De Rosa rather than just a simple restyle. The most evident new feature is...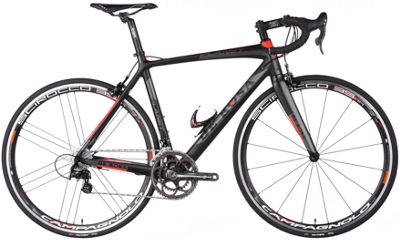 Produit vendu sur Chain Reaction Cycles
Vélo de route De Rosa Planet Athena 2016
De Rosa Planet Athena Road BikeWith all round geometry and unidirectional super high-modulus carbon frame and fork, combined with Campagnolo Athena 11 speed groupset the De Rosa Planet is an amazing...
VTT publié le 29 août 2014 à 15:42
Rose Count Solo 3 27.5'' 2014
VTT publié le 29 août 2014 à 15:42
Rose Count Solo 2 27.5'' 2014
VTT publié le 29 août 2014 à 15:42
Rose Count Solo 1 27.5'' 2014
VTT publié le 19 septembre 2014 à 10:45
Rose COUNT SOLO 1 27,5" 2015
VTT publié le 19 septembre 2014 à 10:45
Rose COUNT SOLO 2 27,5" 2015
VTT publié le 19 septembre 2014 à 10:45
Rose COUNT SOLO 3 27,5" 2015
VTT publié le 21 avril 2016 à 13:38
Rose COUNT SOLO 3 27,5" 2016
VTT publié le 21 avril 2016 à 13:38
Rose COUNT SOLO 2 27,5" 2016
VTT publié le 21 avril 2016 à 13:38
Rose COUNT SOLO 1 27,5" 2016