Meta Race 650B
Recherches complémentaires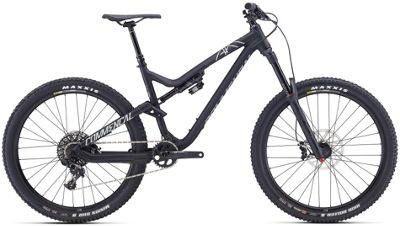 Produit vendu sur Chain Reaction Cycles
VTT à suspensions Commencal Meta AM V4.2 Race 2017
Commencal Meta AM V4.2 Race Bike"The only thing that's changed is everything!"This is how Commencal sum up the 4.2 version of the Meta. Behind this 4.2 version hides not only a lot of performance...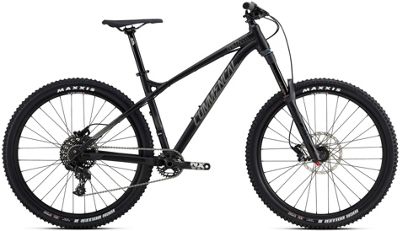 Produit vendu sur Chain Reaction Cycles
VTT rigide Commencal Meta HT AM Race 2017
Commencal Meta HT AM Race BikeWith very little price difference between them, it is better to have a good Hardtail bike than a bad full suspension set-up. The Meta AM HT is a true Enduro bike with 27...
VTT publié le 19 septembre 2014 à 10:45
Commençal Meta HT AM Race 650B 2015
VTT publié le 19 septembre 2014 à 10:45
Commençal Meta HT Trail Race 650B 2015
VTT publié le 19 septembre 2014 à 10:45
Commençal Meta Trail Race 650B 2015
VTT publié le 19 septembre 2014 à 10:45
Commençal Meta AM V4 Race 650B RS 2015
VTT publié le 19 septembre 2014 à 10:45
Commençal Meta AM V4 Race 650B RS LTD 2015
VTT publié le 21 avril 2016 à 13:11
Commençal META HT AM RACE 650B RED 2016
VTT publié le 21 avril 2016 à 13:11
Commençal META AM V4 RACE 650B ROCKSHOX RED 2016
VTT publié le 21 avril 2016 à 13:11
Commençal META AM V4 RACE 650B MARZOCCHI 2016