For

Produit vendu sur Chain Reaction Cycles
Cintre BMX Blank For Peace
Cintre BMX Blank For PeaceCintre 4-pièces chromoly BMX Caractéristiques : Matière: 100% 4130 Chromoly Hauteur: 8 75" Largeur: 28 5" Backsweep: 10° Upsweep: 2°Achetez des...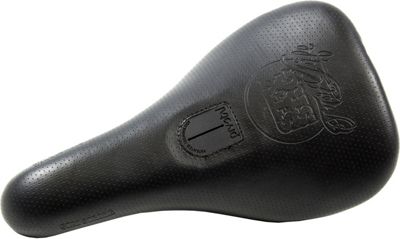 Produit vendu sur Chain Reaction Cycles
Selle Stay Strong For Life
Stay Strong For Life Pivotal SeatThis Slim and lightweight pivotal seat is made from durable perforated vinyl with debossed logos on rear and nose of the seat. It is also totally black in design for a...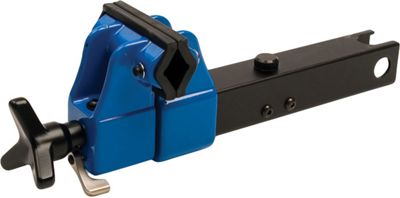 Produit vendu sur Chain Reaction Cycles
Outil de fixation Park Tool 10015X for PRS15
Park Tool Extreme Range Clamp 10015X For PRS15Replacement clamp for PRS-15 repair stand. This clamp only fits the PRS-15 Features: Fits bike frame tubes from 7/8" to 4" (22mm to 102mmBuy Park Tool...
Article publié le 02 octobre 2012 à 12:42
Mining for Nugs
Sur le vélo, c'est Mike Hopkins, James Doerfling, Garett Buehler et Evan Schwartz. A la vidéo, c'est Scott Secco. Derrière l'écran : vous.