Commençal Race 650B
Recherches complémentaires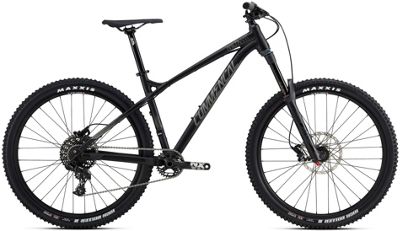 Produit vendu sur Chain Reaction Cycles
VTT rigide Commencal Meta HT AM Race 2017
VTT rigide Commencal Meta HT AM RaceIl vaut mieux un bon hardtail qu'un mauvais tout-suspendu à ce prix ! Le Meta AM HT est un vria vélo Enduro avec des roues 27.5 et une fourche avec une grand...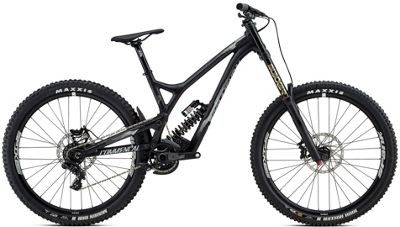 Produit vendu sur Chain Reaction Cycles
VTT à suspensions Commencal Supreme DH V4 Race 2017
Commencal Supreme DH V4 Race BikeCommencal's heritage is steeped in both innovation and racing. They try new things and stay ahead of the curve. When it came to producing the Supreme DH V4 Race Bike,...
VTT publié le 19 septembre 2014 à 10:45
Commençal Meta HT AM Race 650B 2015
VTT publié le 19 septembre 2014 à 10:45
Commençal Meta HT Trail Race 650B 2015
VTT publié le 19 septembre 2014 à 10:45
Commençal Meta Trail Race 650B 2015
VTT publié le 19 septembre 2014 à 10:45
Commençal Meta AM V4 Race 650B RS 2015
VTT publié le 19 septembre 2014 à 10:45
Commençal Meta AM V4 Race 650B RS LTD 2015
VTT publié le 19 septembre 2014 à 10:45
Commençal Supreme DH V3 Comp Race 650B 2015
VTT publié le 21 avril 2016 à 13:11
Commençal META HT AM RACE 650B RED 2016
VTT publié le 21 avril 2016 à 13:11
Commençal META AM V4 RACE 650B ROCKSHOX RED 2016
VTT publié le 21 avril 2016 à 13:11
Commençal META AM V4 RACE 650B MARZOCCHI 2016